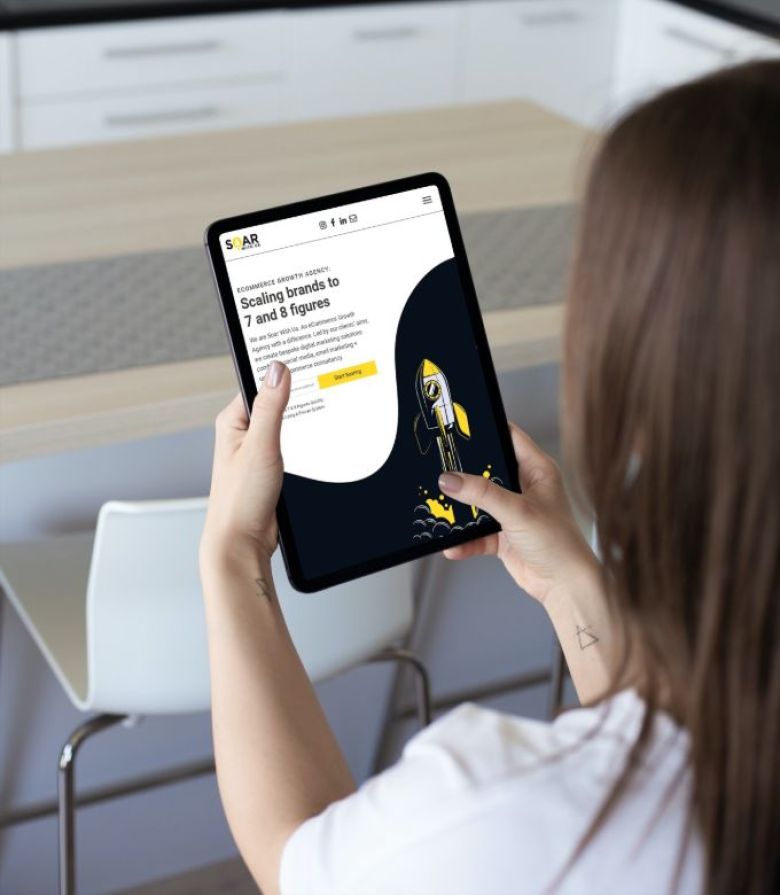 The Request
Soar With Us, one of our digital partners, are a quickly expanding digital marketing agency specializing in Facebook ads and email marketing.
Their previous website was designed in house using Squarespace and did not represent their brand as they needed it to, in a highly professional way that would allow them to collect leads.
At the point of starting conversations their website was essentially a placeholder so they had some sort of digital real estate.
Realizing they needed something that would tell their visitors that they were a top end agency became apparent and after an initial conversation we felt it was a good match.
---
The Process
We spoke with Soar and got a list of requirements and websites they liked the look of and began work.
After some back and forth the initial designs weren't quite what they were looking for, so going back a few steps we were able to determine some additional design interests and put together some awesome designs loved by everyone at Soar With Us.
Once the designs were created we worked out all tweaks and launched with smiling faces all round.
---
The Result
And here are the results, a quality website designed across various screen sizes and fully responsive.
Since launching Soar have already started to see leads coming into their new improved website and we continue to work with them on additional changes.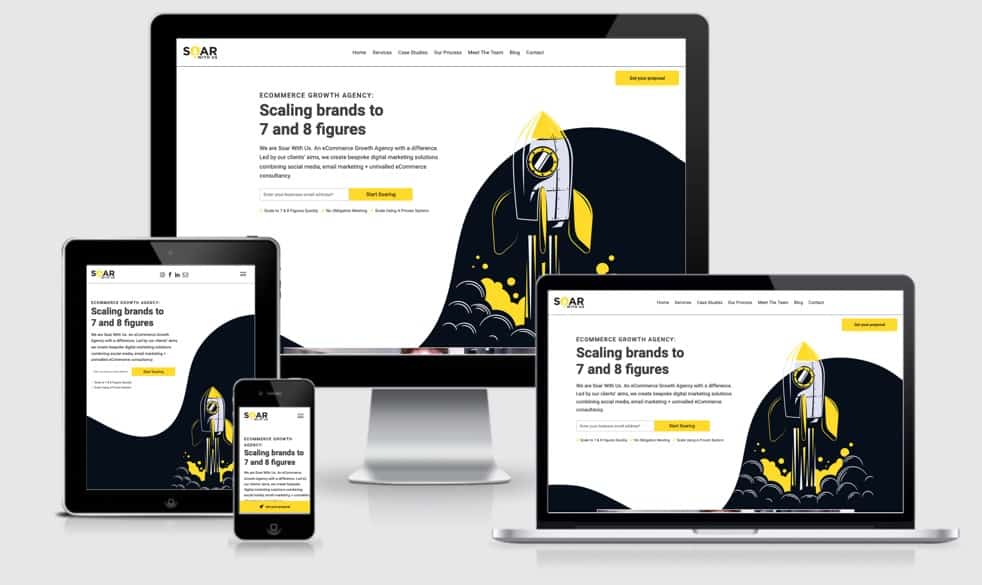 ---